Celebrate June at Chi Spa
End of school year and graduation plus Father's Day make June a special time of the year to celebrate, relax and get ready for the summer. We want to help you to reward yourself and your loved ones for all the hard work and start the summer with a boost of wellness.
Take advantage of our special offers and book an appointment today. You can also take advantage of the offers just for yourself by purchasing a gift certificate with the promotion codes and use it later.
June Specials
$10 off all services for end of school year
It's that time of the year again. Celebrate the end of school year and graduation with this special offer.
Offer good through 06/30/2019.
Promotion code: FIN2019
book now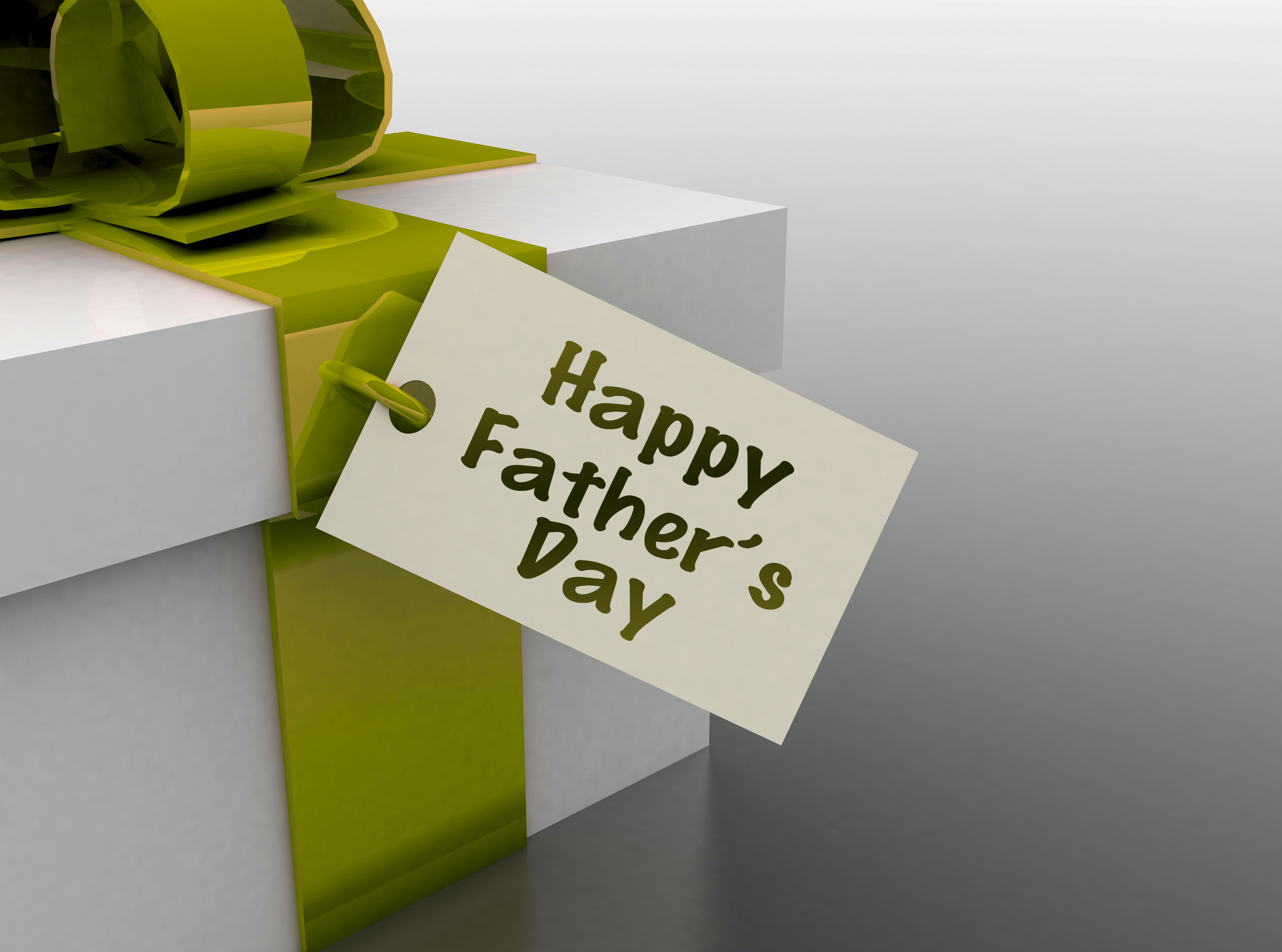 20% off gift certificates online or in-store
Alternative to gadget for Dad?. Online and in-store gift cards are offered at a 20% discount right now, through 06/30/2019.
Promotion code: DAD19
buy now
Tips for keeping it simple for Dad:
1) He may prefer a reflexology massage as he can just walk in, sit down and get pampered without taking off his clothes.
2) He may feel more comfortable to come with Mom or you for a couple's massage.